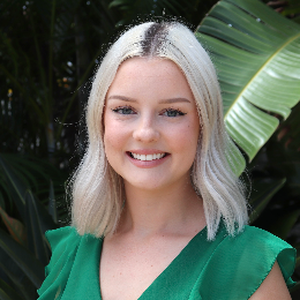 Lily Kyle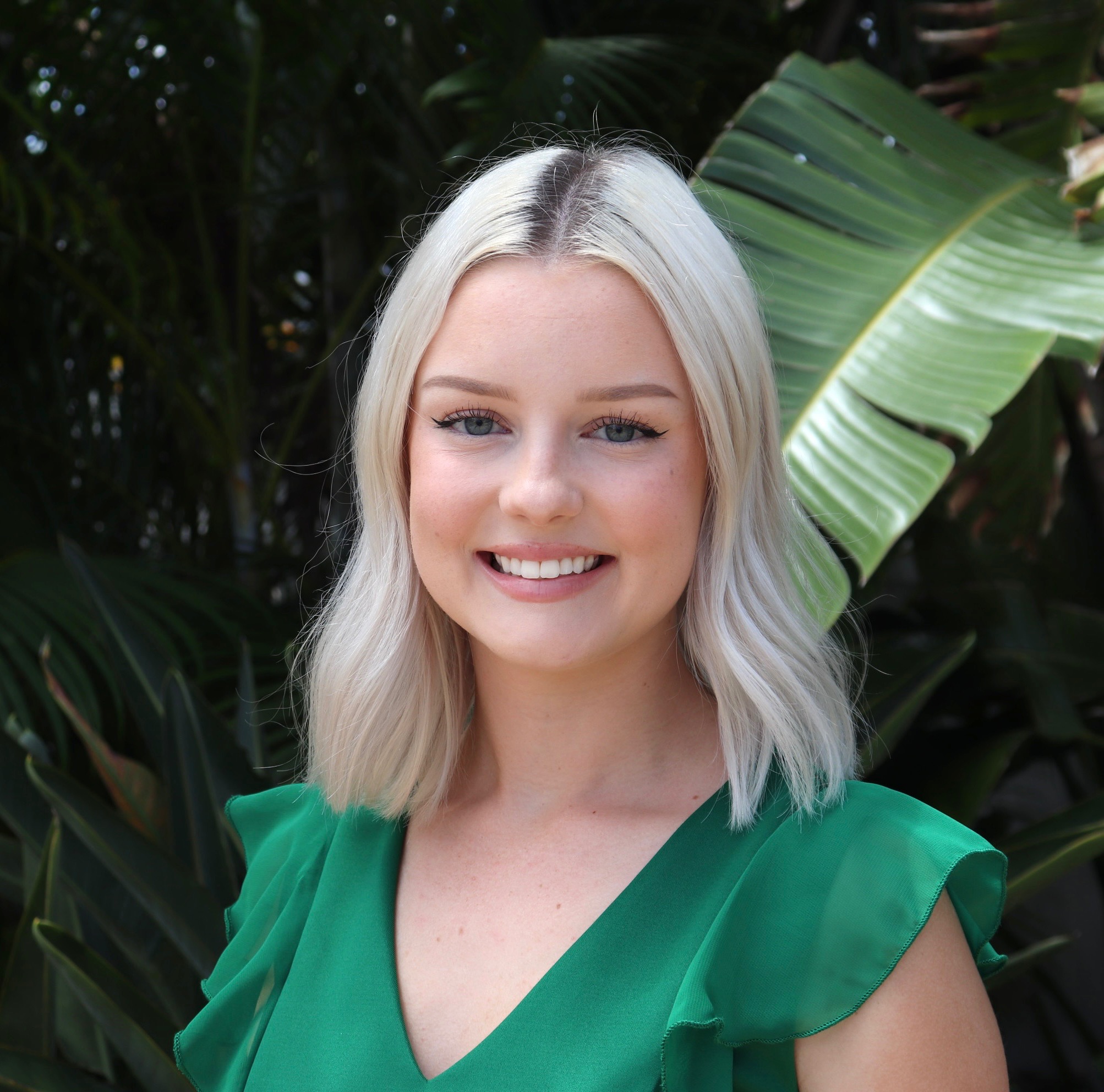 About Me
Hello, I am Lily Kyle, a senior at the University of Central Florida. I intend to graduate with a bachelor's degree in journalism and a minor in international and global studies in December 2023. 
I have interned at Oviedo Community News where I covered issues within the community and managed social media accounts. I was the Student Government beat reporter for the school news outlet, NSM Today.
I hope to broaden my skills through job or internship opportunities.